NU AA Chapters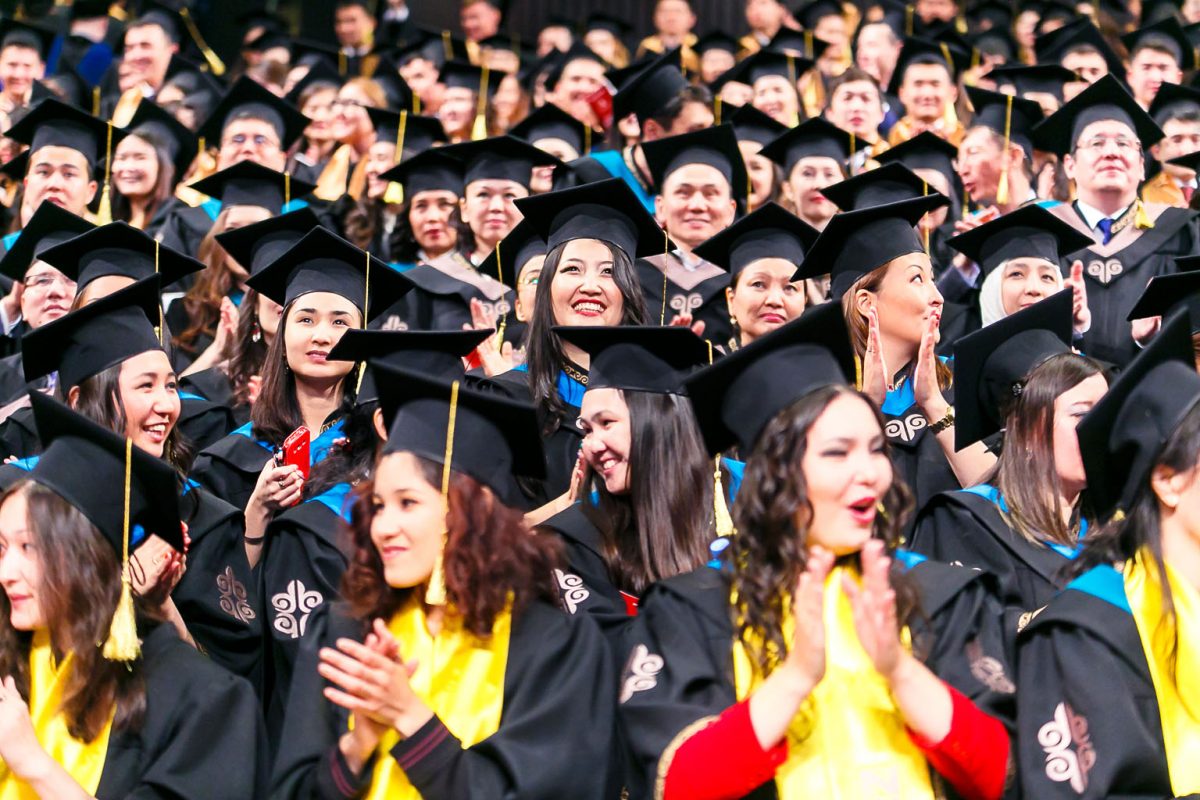 NU AA Chapters
Through alumni chapters, NU graduates are able to develop and maintain friendships and networking opportunities with other fellow alumni, share nostalgic ties to the past, and strengthen their relationship to their Alma mater and current students.
Alumni Chapters plan local events and activities in their region, make connections with other alumni, connect with recent graduates, and participate in many University-related events in the region. There are many opportunities for you to get involved in your local community. Explore the global community.
The Chapters are established on a voluntary basis upon the filled application form. NU Alumni Chapters are listed below and the names of our  Representatives there:
China
Name: Alibek Nurkesh
Year of Graduation: 2016
City: Beijing
Contact details: anurkesh@nu.edu.kz
Singapore
Name: Inkar Aitkuzhina
Year of Graduation: 2017
City: Singapore
Contact details: inkar.aitkuzhina@nu.edu.kz
South Korea
Name: Sanzhar Askaruly
Year of Graduation: 2018
School: Seng, Electrical Engineering
City: Ulsan, South Korea
Contact details: saskaruly@nu.edu.kz
United Kingdom
Name: Aliya Sembayeva
Year of Graduation: 2015
City: Liverpool, UK
Contact details: asembayeva@nu.edu.kz
United States
Name: Aizhan Kapysheva
Year of Graduation: 2016
City: New York, USA
Contact details: kapysheva@gmail.com
Almaty, Kazakhstan
Name: Kairat Tugylbay
Year of Graduation: 2016
City: Almaty city
Contact details: ktugylbay@nu.edu.kz
Atyrau, Kazakhstan
Name: Aisulu Sanat/ Nurbol Nogerbek
Year of Graduation:2014/2015
City: Atyrau, Kazakhstan
Contact details: aisulu.sanat@nu.edu.kz/ nnogerbek@nu.edu.kz  
You found your family at Nazarbayev University. Continue sharing your thoughts, socialize and involve wherever you are in the World!